Oregon's Premier Cannabis Dispensaries
Open
Mon-Sat:  9am – 9pm
Sun:  10am – 8pm
Open
Mon-Sat:  10am – 8pm
Sun:  11am – 5pm
Open
Sun-Thur:  10am – 8pm
Fri-Sat:  9am – 9pm
We Carry A Wide Selection of Cannabis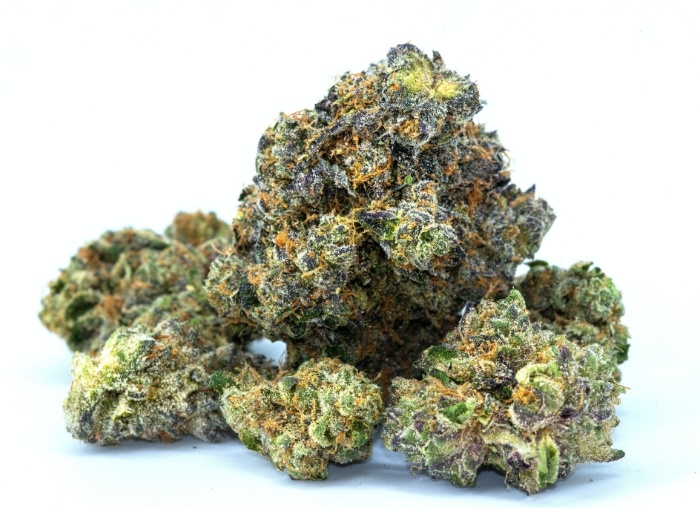 Flower
We sell flowers that are cultivated and finessed by mother nature herself, that are hand-picked just for you. These flowers are not only aromatic, they're taste and efficacy is unparalleled. A variety of strains provide the unique experience you won't find elsewhere.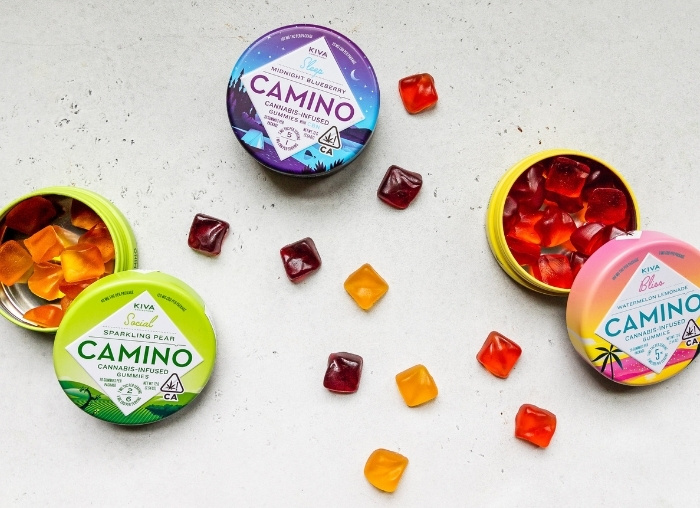 Edibles
Delicious and delectable, cannabis has truly never tasted better. We know that smoking and vaping isn't for everyone and edibles provide the perfect alternative. These perfect treats are gaining popularity and for good reason! Try one of our many edibles today and we assure you won't be disappointed.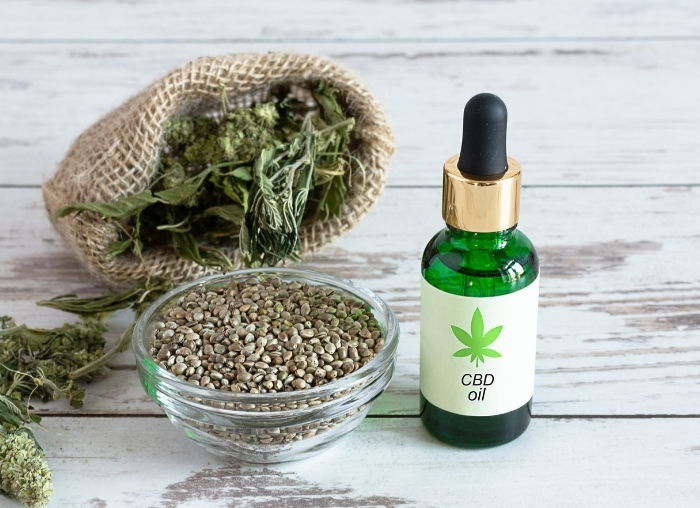 CBD
CBD oil provides that daily drop of goodness! You can take it on or under your tongue, drop it in your favorite beverage and get the extra taste of Oregon you've been looking for.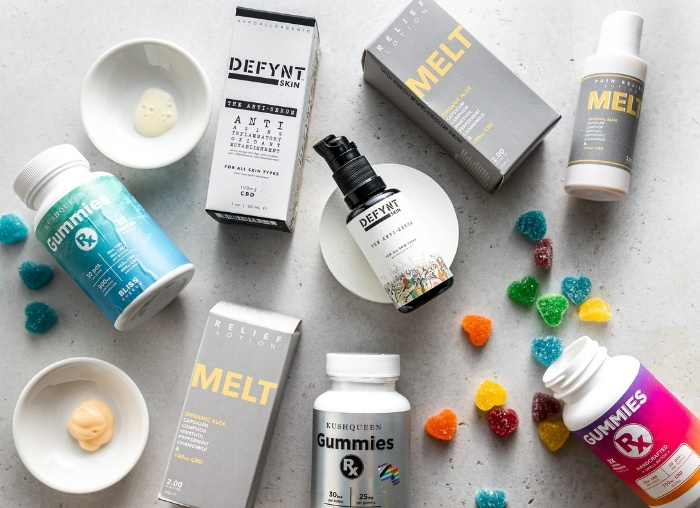 Topicals
Topicals are one of the many benefits of cannabis. If you are struggling with muscle aches and pains, soreness, arthritis and more this is the perfect product for you. Using a topical will not provide you with a sense of being "high" but it does alleviate the ailments you're feeling. It also doubles as skin care, too!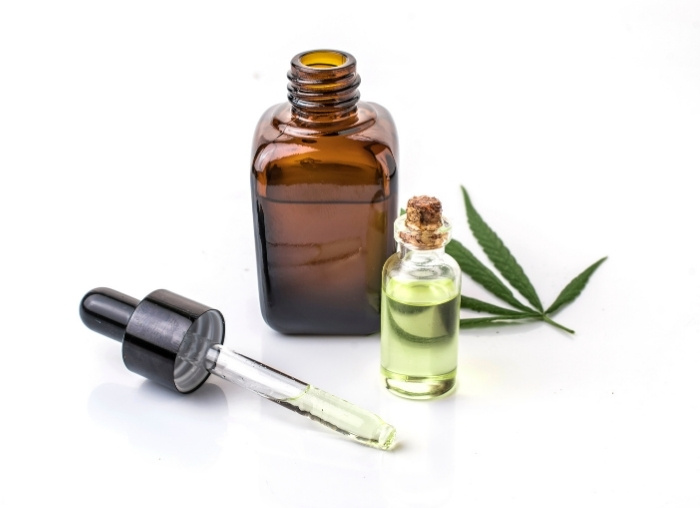 Concentrates
Concentrates which are precisely what they sound like, concentrated cannabis is something that is relatively new but excitable nonetheless! We are always innovating and perfecting our concentrates to create the perfect experience every time.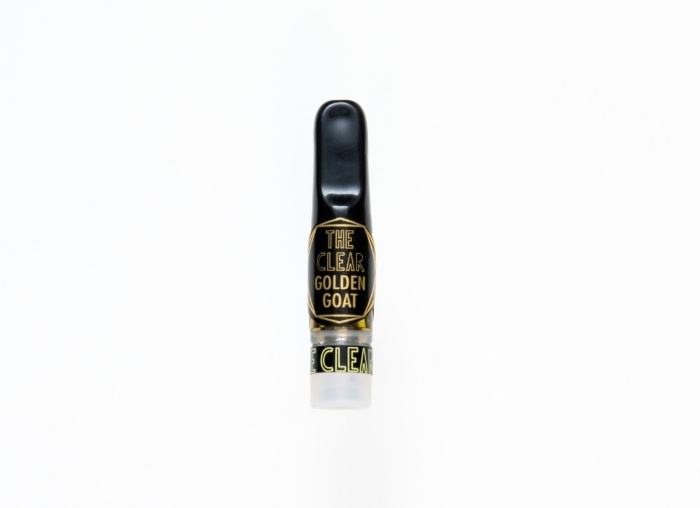 Cartridges
Pre-filled cartridges are bursting with exquisite flavors derived from sustainably grown, hand picked cannabis flowers are curated with expertise and finesse.
Jim Belushi is A top shelf Medicine Fan!
Mecial & recreational use
Basically the same product, just your preferred method of use.
Top Shelf Medicine has dispensaries located in beautiful Bend, Lakeview, and Newport Oregon. Our original dispensary is Oregon's first High Times cannabis cup award winner. Beginning as a medical only dispensary in 2014, and transitioning into a medical and recreational dispensary upon legalization in Oregon, our mission from the start has been to provide our customers with safe and compliant access to medicinal cannabis and other related products. We strive to have extensive product knowledge, so as to present the public with the best recommendations possible, and to educate people on our products in order to move past the negative stigma that surrounds this industry. With every sale, we hope to exceed the customer's expectations. Please stop by one of our clean, professionally run locations today and see what we have to offer!